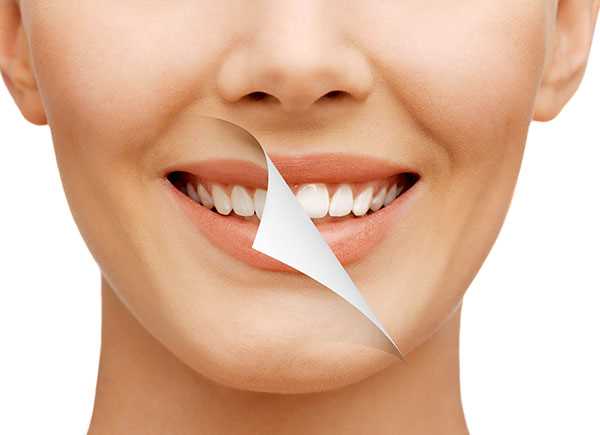 Cosmetic Restoration / Veneers
Severely worn down, missing, or badly damaged teeth can truly have a detrimental effect on one's ability to chew or to feel comfortable in social situations. Teeth marred by neglect, lack of care, and improper dentistry often require comprehensive restorative treatment, a combination of cosmetic and restorative dentistry procedures that may include periodontal therapy, endodontic treatment, veneers, bridges, crowns, implants or other dental work. Downtown Dental Centre offers you a full range of options to get you smiling again!
Porcelain Veneers
An excellent alternative to crowns, porcelain veneers can perfect your smile by masking stains, hiding chips, correcting misalignment, and creating uniformity. Veneers, which are made of thin, customized material, are designed to slide over the teeth, look incredibly natural, are long-lasting, and are relatively easy to apply.
Relax, we'll take care of you...
A great dental practice doesn't just happen, it is the result of diligence, honesty and foresight – along with the help of many good friends. Thanks to the referrals of our wonderful and dedicated patients, we have become one of the most popular dental offices located in downtown Chatham.Please explore and learn as much about our services as you desire. We believe our patients should have as much information as possible to make informed decisions regarding their oral health and treatment options. FIND OUT MORE
Relax, we'll take care of you...
A great dental practice doesn't just happen, it is the result of diligence, honesty and foresight – along with the help of many good friends. Thanks to the referrals of our wonderful and dedicated patients, we have become one of the most popular dental offices located in downtown Chatham.Please explore and learn as much about our services as you desire. We believe our patients should have as much information as possible to make informed decisions regarding their oral health and treatment options. FIND OUT MORE