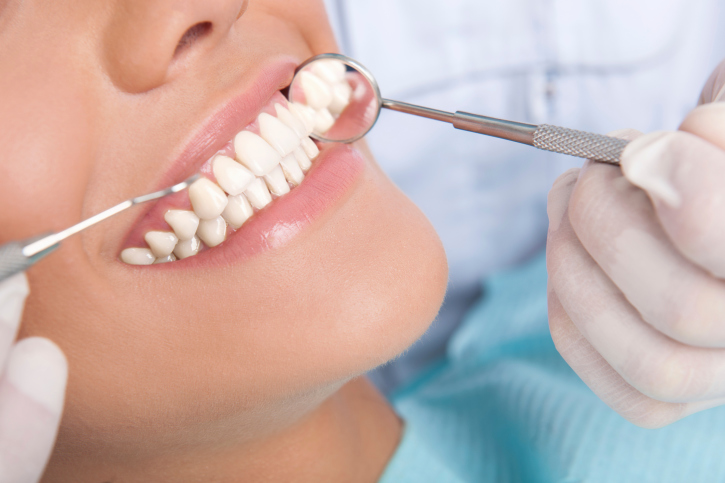 Hygiene and Scaling Services
Twice-daily brushings and regular flossing are excellent for maintenance between office visits, but a healthy mouth and beautiful smile require routine general and preventative care to stay that way. Our practice offers general care that includes regular oral examinations and cleanings.
Our preventative hygiene services include fluoride, professional breath control, and periodontal (gum disease) treatments designed to help you maintain your smile's health and beauty. Keep your teeth and gums strong and disease-free. Contact our office today to schedule a cleaning or consultation.
Relax, we'll take care of you...
A great dental practice doesn't just happen, it is the result of diligence, honesty and foresight – along with the help of many good friends. Thanks to the referrals of our wonderful and dedicated patients, we have become one of the most popular dental offices located in downtown Chatham.Please explore and learn as much about our services as you desire. We believe our patients should have as much information as possible to make informed decisions regarding their oral health and treatment options. FIND OUT MORE
Relax, we'll take care of you...
A great dental practice doesn't just happen, it is the result of diligence, honesty and foresight – along with the help of many good friends. Thanks to the referrals of our wonderful and dedicated patients, we have become one of the most popular dental offices located in downtown Chatham.Please explore and learn as much about our services as you desire. We believe our patients should have as much information as possible to make informed decisions regarding their oral health and treatment options. FIND OUT MORE