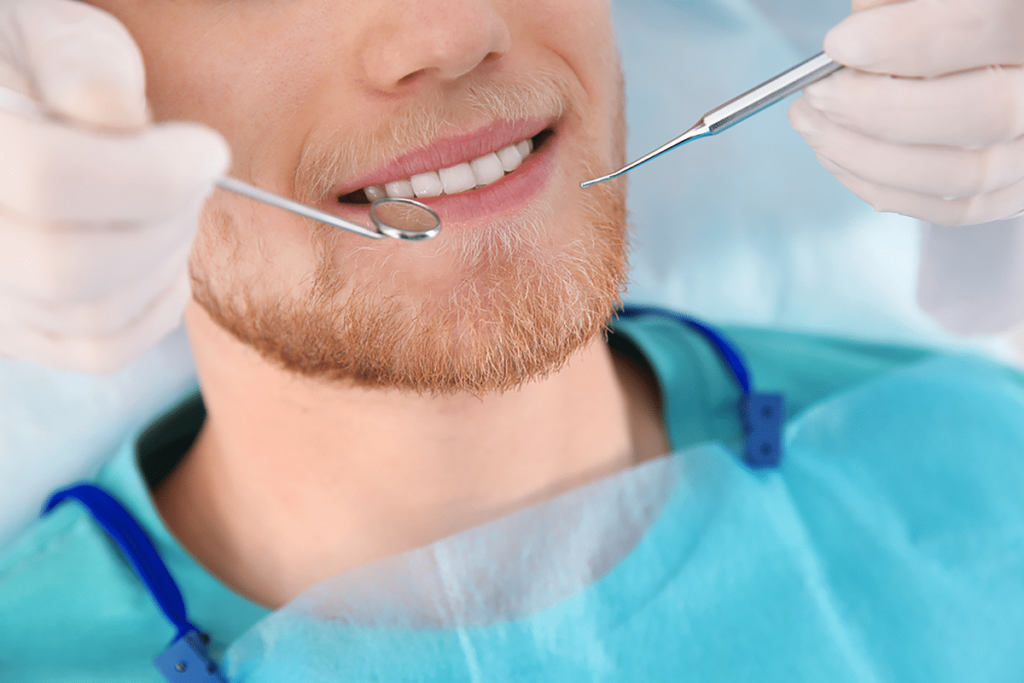 Each of our teeth contains a long, thin strand of dental pulp—which provides the tooth with nutrients and nerves—that extends down to the tooth's root. If the pulp becomes infected or injured, the tooth's nerves die and, often, without endodontic treatment, the tooth dies as well. Root canals are designed to save such damaged teeth.
During the procedure, a gap is drilled into the tooth's crown and pulp chamber, diseased pulp is reshaped or removed, and the tooth is permanently sealed with a gold, porcelain, or tooth-colored inlay/onlay or crown.
Relax, we'll take care of you...
A great dental practice doesn't just happen, it is the result of diligence, honesty and foresight – along with the help of many good friends. Thanks to the referrals of our wonderful and dedicated patients, we have become one of the most popular dental offices located in downtown Chatham.Please explore and learn as much about our services as you desire. We believe our patients should have as much information as possible to make informed decisions regarding their oral health and treatment options. FIND OUT MORE
Relax, we'll take care of you...
A great dental practice doesn't just happen, it is the result of diligence, honesty and foresight – along with the help of many good friends. Thanks to the referrals of our wonderful and dedicated patients, we have become one of the most popular dental offices located in downtown Chatham.Please explore and learn as much about our services as you desire. We believe our patients should have as much information as possible to make informed decisions regarding their oral health and treatment options. FIND OUT MORE