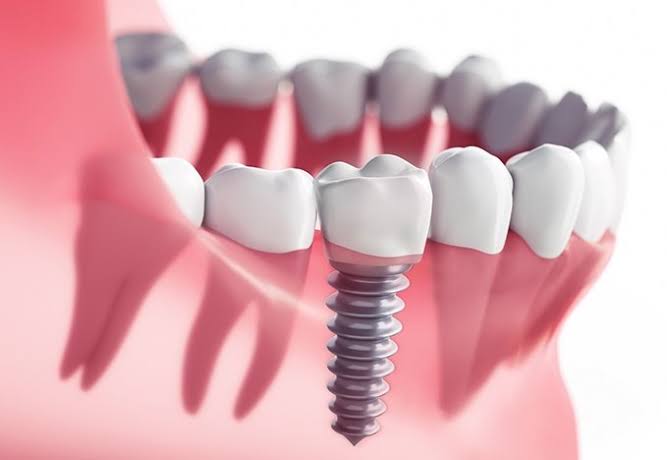 Downtown Dental Centre performs dental implant restoration by attaching artificial teeth to implants anchored in the bone below the gum line. After the anchor has been surgically placed in the jawbone, excess bone and gum grow around the implant, holding it firmly in place.
An artificial tooth can then be attached to the implant. The end result is a strong, secure tooth that is virtually indistinguishable from natural teeth.
Relax, we'll take care of you...
A great dental practice doesn't just happen, it is the result of diligence, honesty and foresight – along with the help of many good friends. Thanks to the referrals of our wonderful and dedicated patients, we have become one of the most popular dental offices located in downtown Chatham.Please explore and learn as much about our services as you desire. We believe our patients should have as much information as possible to make informed decisions regarding their oral health and treatment options. FIND OUT MORE
Relax, we'll take care of you...
A great dental practice doesn't just happen, it is the result of diligence, honesty and foresight – along with the help of many good friends. Thanks to the referrals of our wonderful and dedicated patients, we have become one of the most popular dental offices located in downtown Chatham.Please explore and learn as much about our services as you desire. We believe our patients should have as much information as possible to make informed decisions regarding their oral health and treatment options. FIND OUT MORE